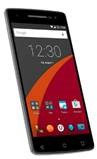 Superior Personalised Customer Service
We care. You can expect personalised service from proactive and friendly staff.
Read more

We are equipped to handle all of your enquiries, big or small and will tailor our service to suit your business needs.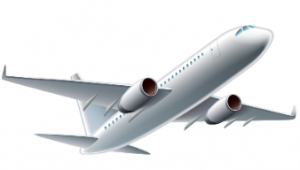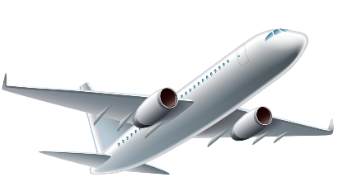 Air Freight
We cover World Wide city and remote destinations, and you can track online 24/7
Read more

We ship a range of products from all industries and provide packaging options, so please ask us for a quote today.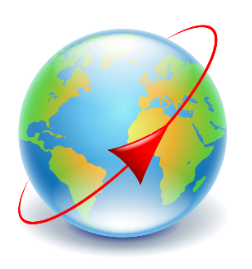 Import and Export
With the Expertise and Knowledge to Import and Export your Freight by Air, with competitive rates and exceptional service.
Read more

With Fast and Efficient documentation, pickup and door to door deliveries.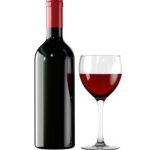 Wine Industry Leaders
Over 45 years of shipping wine safely and efficiently
Read more

We have a large Wine following with more than 750 wineries across Australia using our services and process tailored for International Enquiries, Cellar Doors and Retailers of wine.
Specialists in what we do
We Understand
how important your shipments are to you and your customer.
We are Trusted
by a strong and loyal customer base across Australia to deliver worldwide. You can trust us too.
We Know
The importance of moving shipments quickly and safely. Our aim is to efficiently deliver your shipments with the greatest of care to your clients.
We Personalise
our customer service. Our intelligent beginning-to-end processes result in safe and fast delivery of your shipments across the world.
We are Reliable
The Get Freighted process is simple and fast. We provide door-to-door pickup service, 24/7 tracking and signed delivery for your assurance.
International Courier & Interstate Courier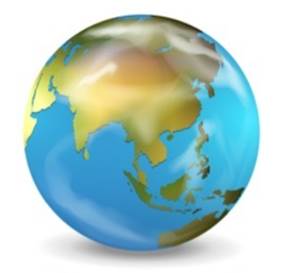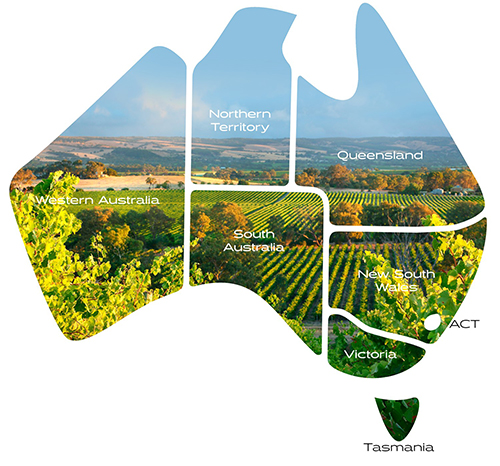 We can get whatever you want, wherever you want!
Established in 1994, Get Freighted still provides customers with the best and most efficient freight service at the best possible price. We are industry leaders in courier services to international and interstate destinations. We can even deliver to remote destinations.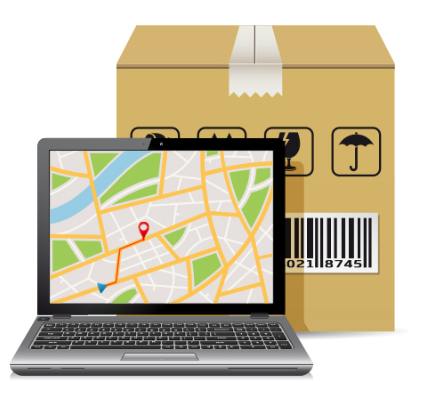 Easy Booking System
Easy-to-use online bookings so you have time to do the other important things.
We provide ongoing support and guidance so you get the best possible experience.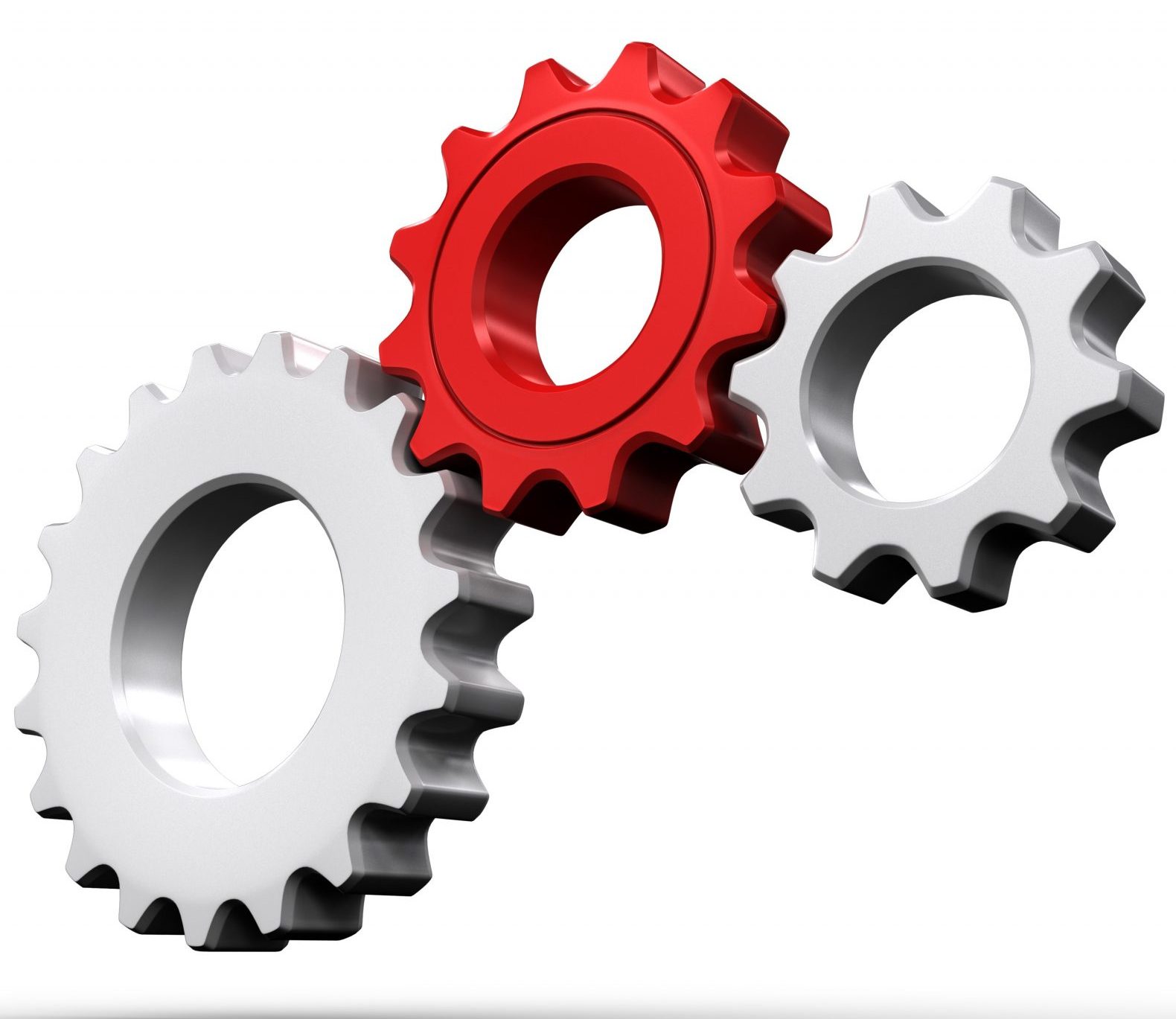 One Process
We ensure your shipping process runs smoothly by providing consistent and up-to-date information.
With global regulations constantly changing, we'll keep you updated with everything you need to know.
We make it easy for you!
One Delivery
Our intelligent tracking and reporting systems provide you with real-time information on your order and delivery status.
Get Freighted allows you to book and manage freight shipments with ease.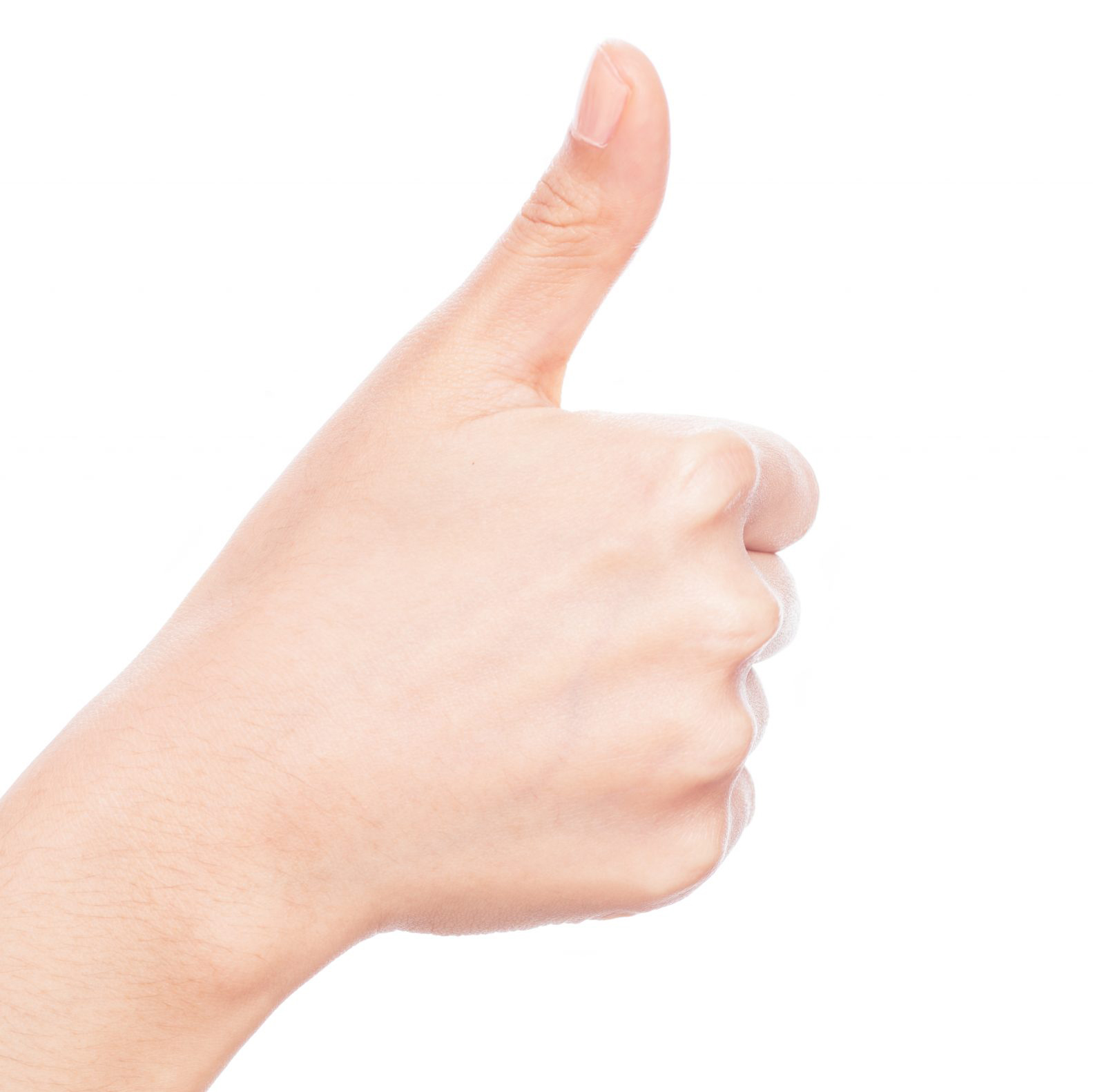 Everything you Need
We are happy to help!
If you have a freight problem, Get Freighted will provide the solution.
We're dedicated to being approachable and authentic. Our team knows that you want a delivery service that is fast and reliable.
We're what you might call a boutique International freight forwarding company. We specialise in sending anything from a Document to a case of Wine, and offer a very personalised service. When you call Get Freighted you speak to real people. If we can't answer the phone when you call, we'll get back to you quickly, we're only a phone call or email away.
We have a broad range of customers from all kinds of Industries. Education, Mining, Textiles and Wine, Technical and Manufacturing to name a few.
We're an Australian based company that's been successfully moving goods both within Australia and abroad for over 30 years. For the past 8 years we've focused on specialising in sending wine.
The beauty of Get Freighted is that we're able offer a quality personalised service at an excellent rate. Over and above the service that courier companies offer, we're able to provide you with the following:
Personalised customer service: If you have a question you can call or email us. We have our own dedicated staff that are able to provide you with accurate answers to your questions. You don't speak to a different person each time you call.
Freight expertise: We provide a high level of knowledge about sending wine overseas, including information on customs clearance for personal or sample shipments.
Favourable rates: Due to the volume of business we process.